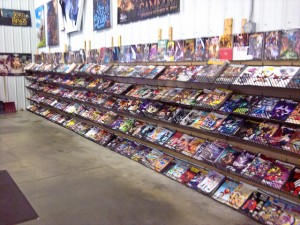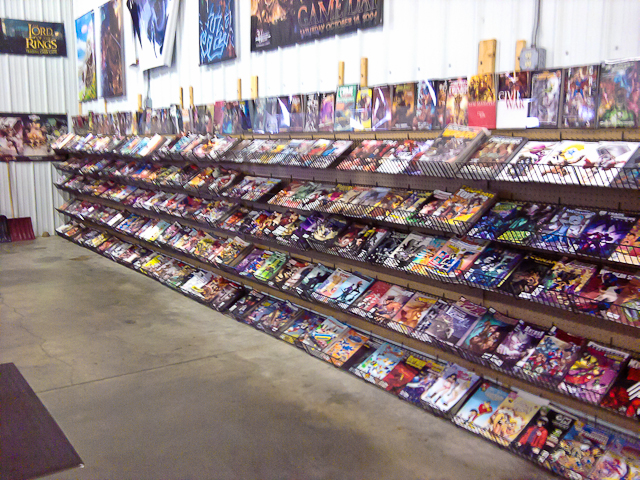 DC Comics characters include Animal Man, Batman, Superman, Justice League of America, The Spirit, Justice League of America, Justice Society, Wonder Woman, Zatanna and many other comics.
We stock most DC Comics, as well as posters, figurines, action figures, books, trade paperbacks, graphic novels, and games.
DC Comics are © DC Comics, All rights reserved.
A Warner Bros. Entertainment Company.